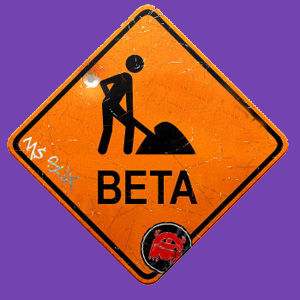 Key features

of DiaCloud
DiaCloud is still under development and has the following current features.
Database Upload/Download
Upload your local DiaLog database so you can download it on other devices you own.

DiaLog Mobile App
Use the DiaLog app on your Android phone to record all your data and synchronize it whenever you want.

Improved Security
DiaLog and DiaCloud use strong and well implemented cryptographic systems to protect your data.

Payment Options
The database synchronization with DiaCloud is FREE. Additional costs will apply to future extended web services.
Registration

of a new account
Create a new account to synchronize your DiaLog database.
You can also use this to request a new password for your existing account.
Privacy

considerations
DiaLog and DiaCloud are developed with your privacy and security in mind.
A personal private key will be generated for your account. All sensitive data on the server is encrypted with this key. The key itself is encrypted with a hash of your own password and other criteria. All passwords are only saved as hashes.
Encrypted Storage
All cryptographic systems used in DiaCloud are state of the art. Only currently secure algorithms, ciphers and key lengths are used. The whole communication between the DiaLog app and the DiaCloud services is encrypted with SSL.
Strong Crypto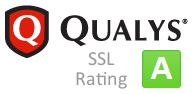 If you still do not trust this service, feel free to request and review a dump of all your saved data. Do not hesitate to send any questions by using the contact form.
Transparency